APP SMART
We develop computer solutions for the different per-Category Management processes involved.
MORE INFO
02
DISPLAY MANAGEMENT
Design of innovative and efficient Merchandising and BTL strategies.
MORE INFO
03
HUMAN CAPITAL MANAGEMENT
Payroll management (outsourcing) in strategic and commercial areas.
MORE INFO
04
EDUCATIONAL PROGRAMS
Courses and workshops of Category Management, both to manufacturers and retailers.
MORE INFO
05
Our
Benefits
In contracting the services of PSM Asesores, our clients get the best Category Management support for their organization. We become their allies and an extension of them, so as to understand their needs and objectives in detail, in order to meet their requirements with our experience and knowledge.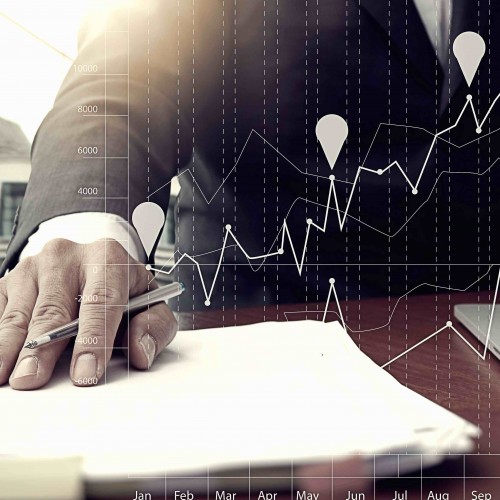 Which in itself leads to considerable savings in:
And improvements in different areas:
Service offered to the end customer
Negotiations with business associates
Involvement of several areas with the Category Management processes
ALLIANCES
In an effort to provide each customer with an optimal solutions, we develop and consolidate important alliances with different companies associated with Category Management:
OUR PRESENCE IN MEXICO
Ciudad de México,
Monterrey y
Culiacán